"For as long as I can remember, my focus has been on futbol" quotes Ronaldo on Facebook's blog.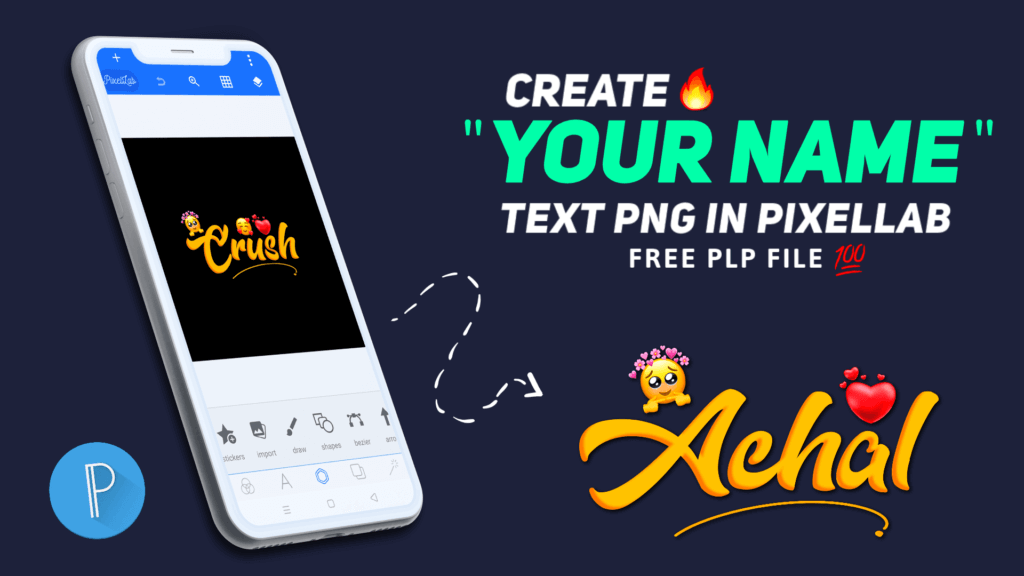 It made me think how as long as I can remember, "futbol" has never really been my focus J
FIFA World Cup
Football has been one of the most passionately followed games around the world. However one really gets to understand the intensity of the passion when your entire immediate universe seems to be abuzz with only that!
Related Post: How to Change Group Name on Facebook in 2022
Lately I realized that I have been following the game with a fair amount of enthusiasm. In fact, now I even count myself as a "fan" of some brilliant players like Messi, Kaka, Ronaldo. So, how did this conversion from a non-follower to a follower happen?
Impact of Social Media
Some may say this transient excitement emerges every four years during the World Cup but I can tell you it hasn't hit me in the previous editions. My answer to this is social media. Much has been said about how social media has shrunk the world, created opportunities for interactions cutting all boundaries, has made what was distant, immediate but I haven't seen a stronger manifestation of this like I have seen in this edition of World Cup.
Related Post: How Facebook Comments Can Impact Your Business
World Cups have happened before; godly players like Zidane, Roby Baggio, Romario, Maradona, Pele have played before but the excitement about a game has never come to the forefront like this ever before. You may not have access to a TV set to watch the game but you have the live tweets streaming on your phone every nano second. Use Facebook to show your passion about the game. You can join group(s), following a player, creating communities about what you love. You can even be followed, in case you manage to be the 'gyan-guru'.
Social Media In World Cup
Social media indeed is re-defining the meaning of the word global. It has actually transformed a sporting event to a near movement. There is a flip side too, given that the SM communication channels get completely jammed with only a certain kind of content. A sort of a road block from which the only form of respite is tuning out.