Electronic commerce (or electronic commerce) covers all business that is conducted through computers. According to recent reports, the Indian e-commerce market has grown from $2.5 billion in 2009 to $6.3 billion in 2011 and it is projected that by 2015, the market will be worth $34 billion. The penetration however, is low as compared to markets in the United States or United Kingdom.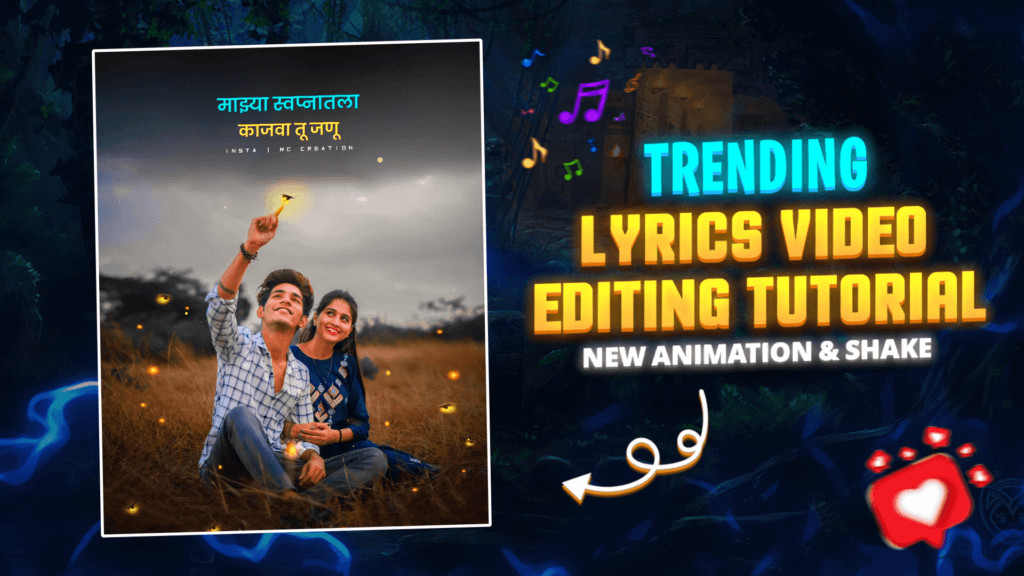 E-commerce Brands On Social Media
Brands are leveraging their social media presence by targeting young consumers, who are internet savvy, to influence purchase. The social networks most preferred by brands for this purpose are Facebook and Twitter.
BoxMyTalk, an India-based social media listening and monitoring tool, released a study on social media activities of top Indian e-commerce brands. They tracked the social interactions of more than 100 online-commerce Indian brands that comprised approximately 1.5 million mentions between September to December of 2012. Here's a note on key highlights from the study.
Also Read: Why a Consumer Unfriends Your Brand?
Customer satisfaction score:
Score based on direct interaction between customers and the brand.
7,889 conversations were monitored. 1,490 of these conversations were positive and 977 negative. The rest were neutral. Flipkart and Jabong topped the customer satisfaction score board.
Brand sentiment score:
Based on social mentions about the brand, excluding all offers and promotional campaigns.
84,422 brand mentions were analysed out of which 14,590 were positive and 4, 132 were negative. Flipkart had the maximum positive mentions. The report however does not explain why Jabong shows a disparity – a high consumer satisfaction score but a low brand sentiment score. Perhaps, higher offers and promotional campaigns lead to a higher consumer satisfaction score but a low brand sentiment score.
Category specific sentiment:
Delivery
When it comes to delivery of services, Flipkart and Jabong topped with 65% positive sentiment about their service. Overall, this is an area of opportunity where brands can better themselves.
Customer service
The graph illustrates brands are performing above average with respect to their customer care concerns. Quick response time, warm and friendly communication and robust backend operations are some reasons cited by the report for these figures.
Brand perception
While Myntra has a low score for their delivery services, the brand has great positivity attached to it and scores high in brand perception. They were followed by HomeShop18 and Flipkart.
Conclusion
The report also features data for the most engaging tweets by these brands and some other statistics on brand affinity, brand replies by time of day and follower count etc. which can be found here.