Pinterest is the social network that has everyone's attention right now – every day sees a new statistic about Pinterest pulling past names like Twitter or Google+ in terms of how much traffic it drives to other sites, or how much time users spend on it daily. With it being so much in vogue, more and more brands are jumping onto the bandwagon so that they can get an edge over their competitors who are not as Pinterest-savvy yet.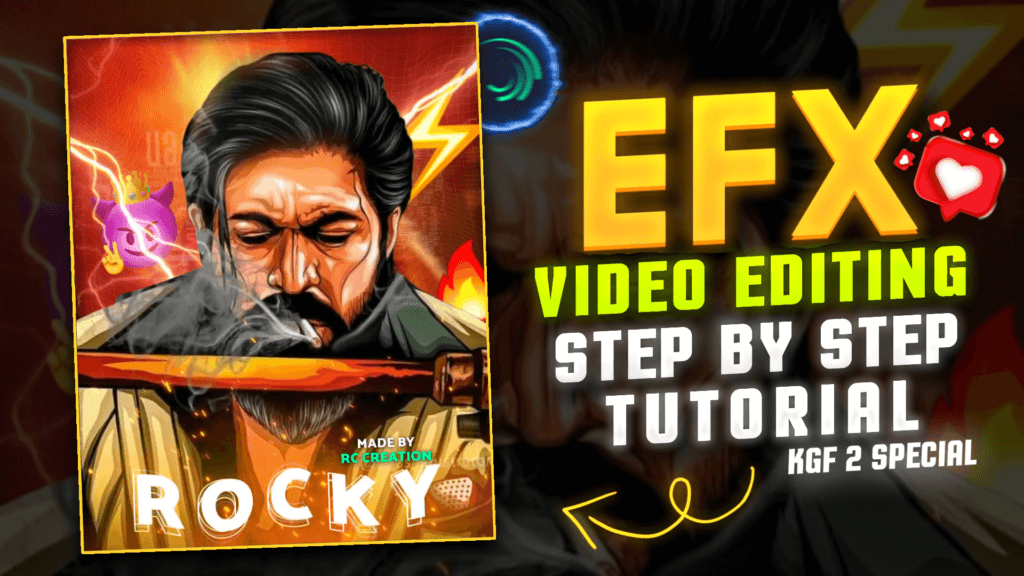 Social media networks like Facebook touch, Instagram, Youtube, etc are also a good alternative to promote products and drive traffic to your website. But these social media networks have immense competition while pinterest have less competition than other media networks. So brands can use pinterest to grow easily.
What is Pinterest?
Pinterest is a social network where users can pin pictures of things that they like on their account. These pictures, or 'Pins' as they are called, can be categorized into boards and can be freely 'liked', commented upon, and re-pinned by other users.
Why has it caught everyone's attention?
The major reasons behind Pinterest's success are firstly, that it is an intensely visual site, and the layout is very attractive – it draws people in. Secondly, the creators of the site have made it exceedingly easy for people to pin pictures to their profile, they've come up with a 'Pin It' button that can be added to your browser, and then you can use it to pin images from any web page that you are on. The button application automatically scans possible pictures on the page and displays them all so that you can choose which one to pin, which board to pin it to, and add a short comment, if needed.
Who is using Pinterest?
Many brands are using Instagram/Facebook business accounts, Snapchat public profiles, YouTube channels but very few brands have already assessed the potential of Pinterest, and are making very good use of it to increase curiosity and attract traffic to their products. Here are some of the brands who are successfully using Pinterest, and what makes them good at it:
Read More: Best Life Insurance Companies
Whole Foods Market : A natural and organic products brand, they have 22 boards on Pinterest, organized into categories like 'Winter Holiday Favorites' and 'Creative Christmas Projects', and are followed by over 14,000 people (Numbers may vary by date). They are active on the site, regularly put up new pins, and frequently re-pin pictures put up by other users, as well as comment on them, thus fostering engagement. They also go beyond selling their products, as evidenced by their boards which show a variety of different, as well as interesting topics. It is of utmost importance to be seen as a brand which is not just there to market its own products, but to provide some value for the community, by creating a database of things that users love.
Etsy : An e-commerce website that focuses on handmade or vintage items as well including art, photography, clothing, jewellery, edible items, toys, and many more. Their Pinterest account features items from their many stores, organised into 25 boards with names such as 'Gift Ideas', 'Handmade Weddings' and 'DIY Projects'. They have also created a board dedicated exclusively to featuring pins from artists and crafters who want to share their work. By creating a platform for others to showcase their work, they have initiated a high engagement level with the community, and this is reflected in their 53,000+ followers.
West Elm : West Elm is an upscale contemporary furniture and house-ware store. They have 31 boards on Pinterest which categorise items by theme such as 'Naturalist', 'Modernist', 'Globalist', or patterns like 'Spotted', Stripes' and 'Aquamarine'. This slightly off-beat method of organising items has caught the fancy of many, and they have nearly 11,500 followers (Numbers may vary by date). In addition to focusing on doing something unique with their account, and hence adding value, they are also very prolific in engaging their followers by commenting, liking and repinning their pins.
Real Simple : Real Simple is a monthly magazine targeted at women, which features articles and information relating to home-keeping, childcare, cooking and emotional well-being, among other subjects. On their Pinterest account, they feature images relating to content found in their magazine organized into 49 different boards with titles like 'Easy Hairstyles and Accessories', 'Spring Cleaning' and '3 Ingredient Recipes'. They focus on providing content which is beneficial to their target audience, and also falls in line with the theme of their magazine. With over 34,000 followers, they are among the most popular brands on Pinterest.
Bergdoff Goodman : Being a fashion and luxury goods brand, Bergdoff Goodman is perfectly poised to take excellent advantage of Pinterest's visual format, and they have done so on their Pinterest account by classifying content in boards designed to pique the users' interest like 'Favorite Moments from New York Fashion Week', 'I have a weakness for…' and 'Shoes that make us swoon'. Their 8,300+ followers are attracted to the wacky titles that encourage interaction and several other fashion-focused brands like Nordstrom, Forever 21 and People Magazine are also now generating interest via their Pinterest accounts.
Conclusion
Thus, it is important for brands to keep in mind that Pinterest is foremost a social network, and it is crucial to focus on interaction. Self-promoting in fact is prohibited, so only those brands that have managed to move beyond marketing have been successful. The key is to foster engagement among the users, while also pinning content that is relevant to your brand. Brands that focus primarily on visual content like fashion, lifestyle or food obviously have an edge here, but anyone can come up with innovative ways to spark the community's interest.
Have any Indian brands forayed into the world of Pinterest? Will it gain critical mass in India? Should brands join now, to gain advantage, is a million dollar question. What do you think? Do share if you know of any Indian brands using Pinterest.
If you are interested in social media marketing strategies, please visit my website: "Global Media Guide."