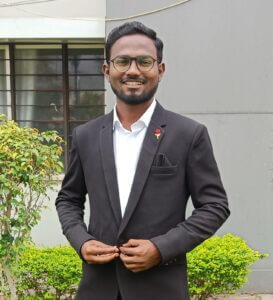 A professional Pharmacist and the founder of RC Creation YouTube channel and owner of many websites like (rccreationsyt.com and globalmediaguide.com)
I am a Pharmacist by profession but Blogger and Youtuber by passion. With a solid foundation in pharmacy and a passion for regulatory affairs, I am a dedicated professional currently pursuing my M Pharm in the Regulatory Affairs Department.
Beyond my academic achievements, I have a unique presence in the digital landscape. My YouTube channel has 150k+ subscribers. My dedication to creating high-quality content has earned me the prestigious Silver Play Button Award from YouTube, recognizing my achievement of surpassing 100k subscribers.
I shine as a professional WordPress website developer. I have successfully created more than 10 diverse WordPress websites of different niches including blogs, digital marketing platforms, and commercial websites.
Contact
Email: [email protected]
Linkedin: https://www.linkedin.com/in/rupeshchavhan
Address: Amravati, Maharashtra – 444607