In this article, we have discussed 5 Ways the New Facebook Comments Can Impact Your Business. Changes in Facebook's third party commenting system were reported to be in the works at the beginning of February and yesterday it was officially launched. In a blog post on the developers blog, the changes and additions to the system were introduced.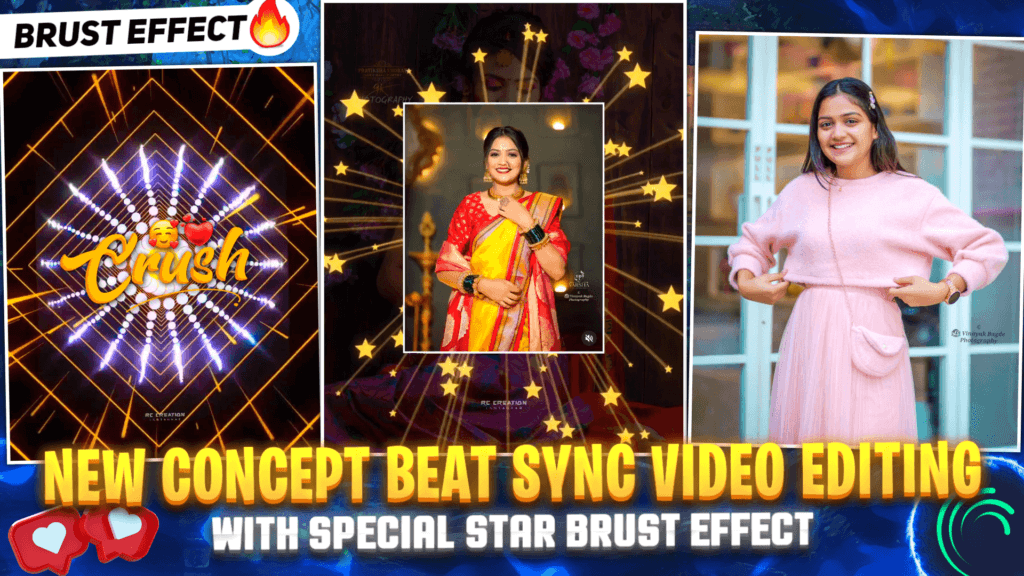 Story So Far –
'Facebook Connect' was introduced in 2008 which set the seed for a commenting system on third party sites and blogs by using Facebook credentials. Users were able to log in with a single click and see the activity of their friends on the specific site. Thereafter, the 'comments box' was introduced which made things easier for developers as it was fairly easy to implement. Using this, users could comment on content, post those comments to their profiles and share them with their friends on Facebook.
Related Post: How E-commerce Brands Performing on Social Media?
What's new?
Facebook has improved the functionality of the system by adding features which would be beneficial for blogs and other third party sites. Read the complete list of features here.
How can this impact your business?
A. Moving from anonymous web to social web:
Since the Facebook commenting system would take into use Facebook details, real names would be used when commenting on posts. You would be able to identify your direct audience and customers. As a flip side, many people use their Facebook account for personal purposes rather than for professional purposes. Therefore, some users may be reluctant to comment and reveal to their friends or family the posts they've commented upon.
B. Virality no longer limited to your brand's Facebook page but engagement on the website can also help drive growth:
Any comment or activity on your website by readers/customers would be visible on their respective wall and also on their friends' news feed. This would help increase the virality of a piece of content on your website.
Brands on their own can also comment as a 'Facebook Page' which as a feature was introduced during the overhaul in the pages design and functionality.
C. Extending the Likes economy to Comments on 3rd party sites:
Any piece of content that a user likes is visible to his/her friends via the news feed. In the same way, engagement through comments would also be visible to his/her friends. Further, comments by friends on that respective comment is visible on the 3rd party post as well which adds to the engagement level.
D. In the enterprise environment, many places still have limited access to Facebook:
Many companies and businesses still prefer to block access to social networking websites, especially Facebook. If it is blocked, then there is no option for a user to comment.
E. No Twitter/Google:
Only Facebook and Yahoo! credentials would work when trying to make a comment. Absence of Twitter and Google will possibly hamper its usage on a wider scale.
What are your views on the improved comments feature?