The Benefits of Using Modern Crane Scales:-
A crane scale is one of the strongest weighing instruments available and it offers you great reliability, safety and convenience. The benefits of using modern crane scales in Calgary, Alberta is not limited to weighing large oblong objects in factories. It is also used by distribution companies to weigh very heavy products and packages before loading them into distribution vehicles. Before you contact a company that offers reliable scale service in Canada, you should take a look at the following benefits of using crane scales in Calgary.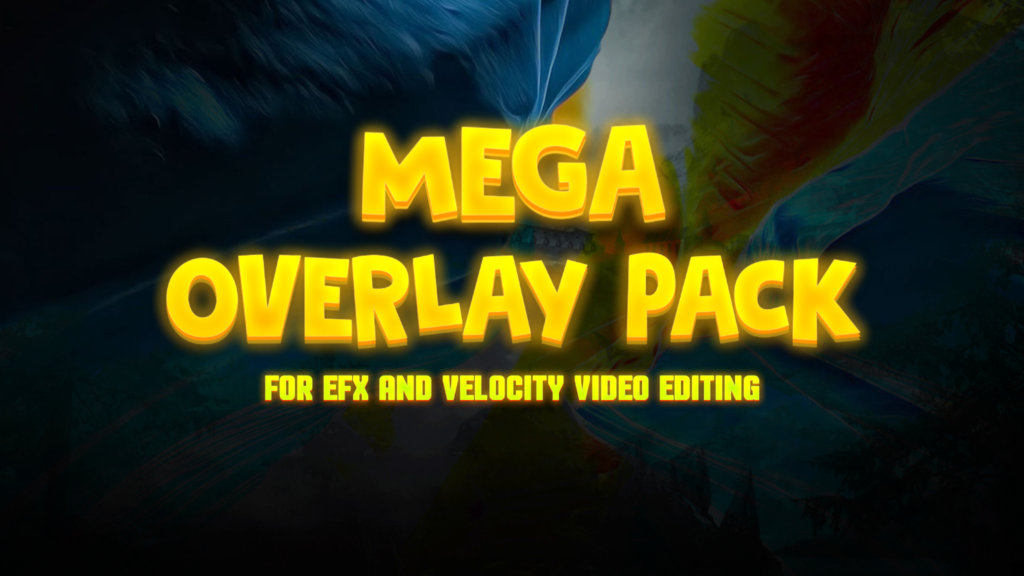 Accurate Results and Greater Weighing Capacity:-
In the last decade, crane scales in Calgary have become very accurate and they are now better suited for weighing goods as heavy as 15,000 kilograms or more. This means more goods can be weighed simultaneously with higher precision. Also, the old dial scale that required frequent scale service has been replaced by a large LED display that allows you to see the weight reading from a long distance, even in a dusty environment or in low-light conditions.
Safety and Reliability:-
Crane scales now allow you to work in a safer and healthier work environment. They enable you to weigh items with awkward shapes or dangerous materials such as molten metal. You can safely weigh various kinds of heavy items even while they are in motion. There's also no need to use forklifts to weigh items and this will minimize accidents and pollution that can be caused by forklift operations.
Convenient Operation:-
Accessibility of crane scales has also improved. Now you can easily operate them with a powerful remote control. This means that employees can stand at a convenient distance and control the scale with the touch of a button. Many new scales also provide summation features that allow you to compute the total weight of a group of items. This is particularly useful when you need to avoid overloading a delivery truck.
What to Look for When Choosing Your Crane Scale:-
Now that you know some of the main benefits of using crane scales, here are some of the factors to consider before choosing one for your business.
* Frequency of Movement: Determine how often you will need to move the scale. If you need to move it often, you should opt for a lightweight model. This will help you to reduce the cost of movement and the risk of accidents.
* Level of Accuracy Required: When using an industrial weighing scale you must be aware of its accuracy rating. Usually, when you weigh goods that are lighter than the maximum capacity of the scale, measurements are more accurate. So you should have an idea of the highest weight you are likely to place on the scale at once and choose a scale that has the capacity to provide accurate measurements for the maximum load.
Distance and Size of Display:-
Before you order a new crane scale, you need to determine the location where you will install it. Then choose a convenient place where the scale operator will stand. This will help you to know how big and bright the LED display should be. For dusty areas, you need to focus more on the size and brightness of the display.
That is a brief background to the benefits and features of crane scales in Calgary. If you are planning to purchase a new crane scale, ensure that the supplier also provides a certified scale service with effective after sales support.
Conclusion:-
Hope we fulfilled your need for knowledge through this blog post. If you still have any confusion or doubt regarding this blog, then you can refer to my youtube video. Link is given below.
If you have any problems about today's blog then feel free to share with us by using the comment box. We will try to solve your queries as early as possible. Thank you for your valuable time.