Water, the most important part of life, I have set it second place. Because if your are freezing or if the only water you have is ice or snow. You are dead. You could be in the middle of a frozen lake and it would be useless.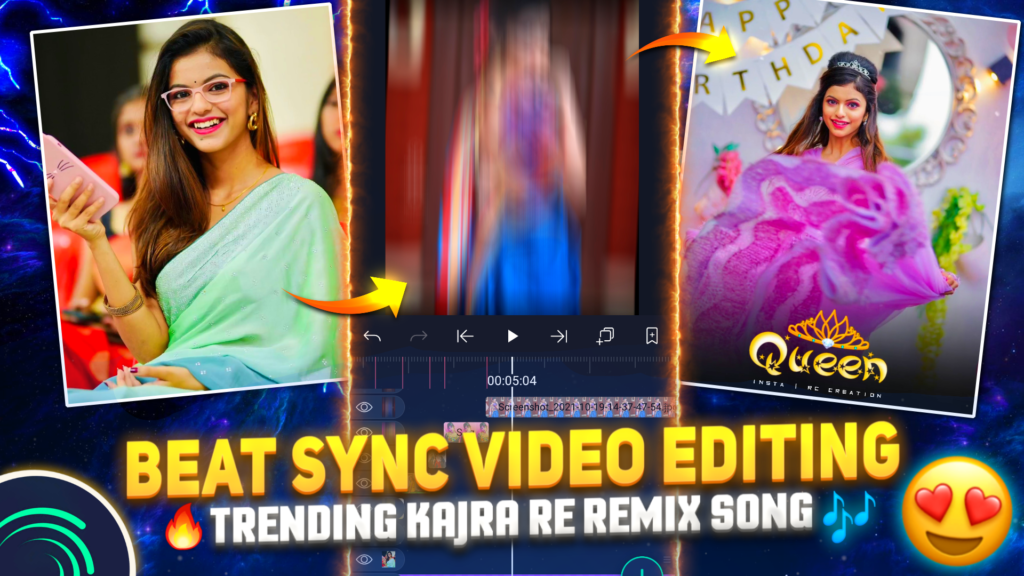 Once you get water to melted you can choose to boil it or filter it to drink. I prefer to filter water before boiling it and or drinking it. I live in Northern part of America, cold is part of life. e-colie and other bad thing can be found in the water. This is why filtering is important, unless you are the lucky one who happen to be by a water source. You have to trust the filtering system to keep you healthy. For this job I have found and tested for over 15 years again MSR product.
MSR MiniWorks EX microfilter (water filtration system)
It will not surprise you if I say once I found MSR Product and tested the Dragonfly stove, it was not difficult for me to make my choice for a water filtration system.
I know that in my area we did not have any virus in the water. (Many model are available) I picked the MSR Minework's EX. It is extremely important to know what type of water filtration system is needed in your area. The wrong one can make you sick or kill you.
Now that I had it, I went to the river near home and filtered some water. I was amazed by the result. No smell, particle or protozoa (It can be seen by taking a sample under microscope). Yes I had a microscope back then, a real nerd.
How MSR Minework's EX microfilter Works?
I used the MiniWorks EX so much and it still works. You just have to maintain the ceramic cartridge and replace it as recommended. My tubing as gone from white to yellow and still works well. Once I went on a trek and all the water available was very dirty and bubbly. I had no choice, I needed water badly, the temperature was very high, pull out my MiniWork EX and started pumping and got over 2 liter (half a gallon) of clean water no smell and clear. We help out some people who ran out of water and they where sold to my MiniWork Ex.
One other part That I found important is the size of the pouch once you're done with it. I keep it on top of my back sack, it is the item I use the most. It allows you to pomp only the water needed and some more. Since I travel mostly around rivers and lakes I don't need to carry lots of water. At night it has become part of the ritual before going to bed, pumping the water for the next morning breakfast and coffee.
The system fits on top of the MSR bottle and pouch or the Nalgene Wide mouth bottle. My MiniWork EX is now over 15 years old and still in good condition.
Tips:-
You must keep your equipment clean and dry before putting it away. Leave it in the shades when you are done with it. A tent with a vestibule is very good place. Stay away from DEET when using your equipments (I will talk more on DEET in a future post).
Conclusion:-
Hope we fulfilled your need for knowledge through this blog post. If you still have any confusion or doubt regarding this blog, then you can refer to my youtube video. Link is given below.
If you have any problems about today's blog then feel free to share with us by using the comment box. We will try to solve your queries as early as possible. Thank you for your valuable time.