Cleaning of house, office or surrounding is important to stay fit and healthy in the long run. You might have hired a maid and must be paying quite a lot of money. But frankly, when you can have the best quality spin mop, then all your worries and paying the unnecessary amount to the maid will end here. Certainly mopping is not rocket science and can be a simple task once you understand the right technique of doing it. Besides, thanks to the advancement in technology and arrival of spin mop the old fashioned moping has now turned out to be the hassle-free one.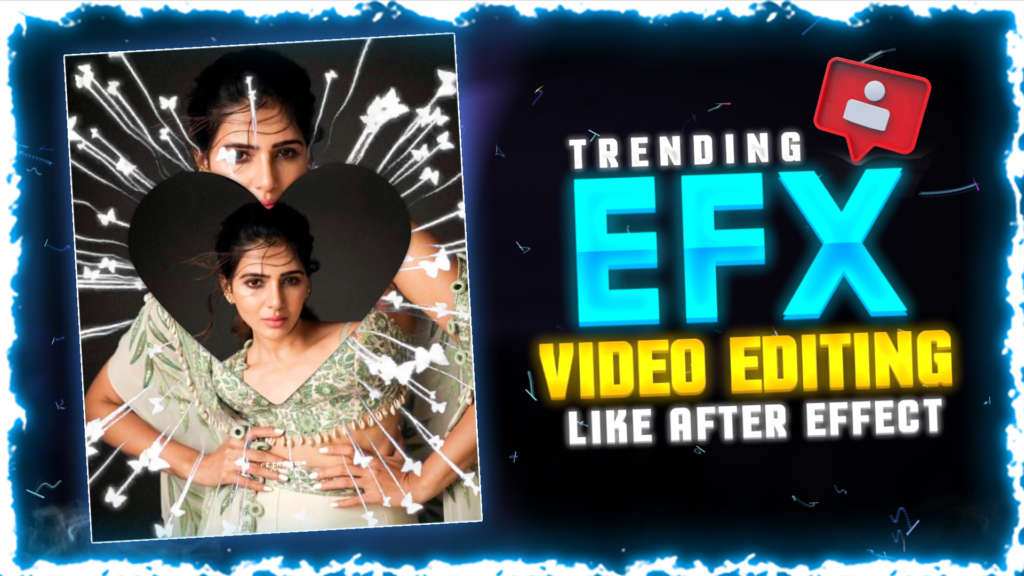 Quick Tips on Using Spin Mops:
Spin moping offers the most hassle-free solution to clean the floors. It is ideal for more than 3 rooms. The company selling such best mops in India of moping generally provides a bucket along with it. This way you can do the hands-free spinning and merely with the foot pedal, you can operate the spinner. This way your back doesn't get hurt and you can do the floor cleaning easily. Follow the guidelines below for better cleaning.
A spinning mop is designed for easy access. Once you fill out the bucket with a quality disinfectant, you need to put the spin brush in that and then get it spin in the spinner that is already attached in the bucket.
The reason why you need to use the spinner is to remove the excess water so that when you apply it on the floor, the floor can get dried out quickly.
Start the moping from the room corner, moving it backward. This way you will not step on the wet area.
Each time when you clean one room, you must rinse and then wring between the areas. This way there will not be any kind of dirt that would spread around.
Do not spin the mop vertically especially if you have purchased the handle pumped one. This will not lead to better cleaning and you may end up creating more dust and dirt to spread around.
Another important thing to keep in mind is when you fill-up the spin mop bucket, make sure you don't fill the line. Otherwise, there is a high chance of overflow and risk of you slipping as well. Spinner is meant to be efficient when you wring it. This way it promotes maximum use of water.
When you plan to wash the mop pad of the spin make sure you toss it well in the machine. If you use the fabric softener its effectiveness will vanish away. Let it get dried up on its own.
Every type of moping be it steam moping or the spin moping have a different set of rules that needs to be followed to get the best possible result. Besides, three are different brands as well that may claim to offer you the right type of moping solution. Take your time and decide only after trying it and what customers say about it. With some general moping practices, you can certainly keep your floor look the best at the same time maintain it well cleaned.
Hope we fulfilled your need for knowledge through this blog post. If you still have any confusion or doubt regarding this blog, then you can refer to my youtube video. Link is given below.
If you have any problems about today's blog then feel free to share with us by using the comment box. We will try to solve your queries as early as possible. Thank you for your valuable time.