Shabby chic is a style of furniture that has signs of wear and tear or the appearance of age. It is an antique style, with charming qualities. It can work perfectly in your garden space, yet you need to make sure you go about this rustic trend carefully. After all, the key is to create a garden that is elegant and has a timeless appeal, rather than creating somewhere that simply looks dated. With that in mind, continue reading to discover some tips on how to create the perfect shabby chic garden.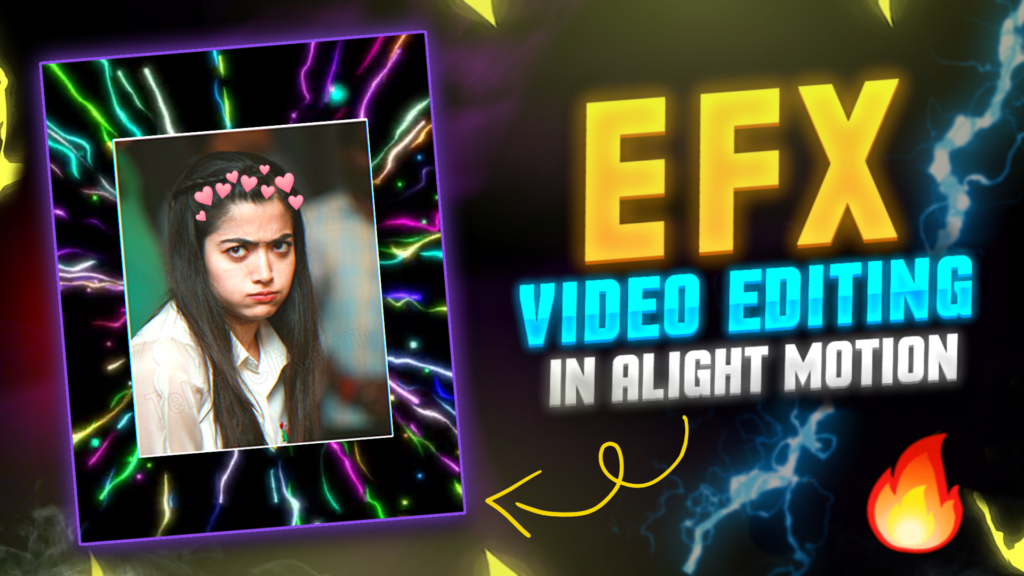 Choose your garden patio furniture with care
There is only one place to begin, and this is with your garden patio furniture. After all, this is going to be the star of the show in your shabby chic garden. You have many choices available. You can opt for wood designs or you can go for ornate metalwork. The key here is to choose something timeless and elegant, with an old school appeal. You want to stay away from anything too contemporary, so no leather or minimalistic chair and table sets.
A classic piece of garden furniture for a shabby chic garden is the wooden bench. All-terrain and undoubtedly a necessity, the wooden bench is a piece of classic, chic garden furniture. Wood that has been faded by weather and time looks beautiful in this type of garden. Place it in the corner of your yard, near climbing flowers or a trellis, and it creates a resting point that looks great too.
Don't be afraid of colour
When it comes to creating a shabby chic garden environment, one thing you should never be afraid of is colour. Whether it is pastel shades or bright colours, they present you with a way of adding heaps of personality and fun to your garden, which is what this trend is all about. From the flowers to the furniture, there are many ways colours can be added. Don't be shy, and don't feel the need to restrain yourself when it comes to adding different colours to the mix.
Recycling should be at the core of your garden space
A true shabby chic garden environment is one that has recycling at the core. This does not mean that you need to go out and buy a composter. We're talking about incorporating recycling into the design. So, think about different items that are in common use in the garden, and then think about how these can be repurposed from a design sense. For example, you can use wheelbarrows and watering cans for displaying flowers in a chic bohemian way.
Create an old portal for the entrance
When designing your garden, you need to consider every corner of it. After all, every element of your garden is working toward the design. Because of this, there is arguably no part of the garden that is more important than the entrance. This sets the tone for the rest of the garden and gives guests a taste of what they are in for. This is why you need to think about how you are going to create a charming and old school feel. This does not need to be difficult. There is nothing quite like an old gate to accentuate a shabby chic garden. You can highlight the gate with bright colours.
Simple places for relaxation
We have already spoken about how a bench at the corner of the garden would be a great asset to an outdoor space like this. However, there are other simple yet effective ways to pay tribute to nomadic outdoor life. This includes a hammock or a wooden garden swing. In fact, we have seen a great example of a wooden swing that has been crafted using a recycled pallet and dressed in colourful fabrics, giving you the ideal place to rest or take a nap while the sun is shining. Be resourceful and inject a bit of DIY into your garden for a true shabby chic feel.
Add some beautiful climbing plants for the perfect finishing touch
In order to finish off your shabby chic garden, you need some flowers, and climbing plants are a great choice. Here are two of our picks…
Trachelospermum (star jasmine) – This is one of those climbing plants that have a smell just as delightful as its appearance. And as you may have guessed by the name; the scent is one of jasmine. The star part of the name comes from the appearance of the flowers. This climber is easy to plant. You should water freely during season and sparingly during summer. And the ease of care is further enhanced by the fact that star jasmine does not tend to be susceptible to diseases nor is it prone to pests either.
Wisteria Sinensis (Chinese wisteria) – If you are looking to add some colour and prettiness to your garden with climbing plants during the spring and summer, then the Chinese wisteria should definitely be a climber you consider. During the warmer months, you can expect to see pale purple pea-like flowers flourish. To say these are adorable would be an understatement. If this wasn't good enough, the flowers also boast a divine fragrance too.
Chinese wisteria can be grown in full sun or partial shade and is happy in any type of soil as long as it is moist and well-drained too. Nonetheless, you do need to give a substantial amount of consideration to where you are going to plant Chinese wisteria because it is a large and long-living climbing plant – growing higher than 12 metres and wider than eight metres. With regards to pests and diseases, Chinese wisteria can be affected by scale insects, powdery mildews and leaf spot.
So there you have it: the complete guide to creating a shabby chic environment in your garden. If you're looking to create a rustic, romantic feel in your garden, this is the perfect trend for you. Follow the tips above to get started and we are sure you will not be disappointed.
Conclusion:-
Hope we fulfilled your need for knowledge through this blog post. If you still have any confusion or doubt regarding this blog, then you can refer to my youtube video. Link is given below.
If you have any problems about today's blog then feel free to share with us by using the comment box. We will try to solve your queries as early as possible. Thank you for your valuable time.