Every carpenter is well aware of the efficient working wood lathe. Mainly for woodturning purposes, the wood lathe is used, and this process is equally important to that of sawing and planing. Without the wood lathe, it can be very difficult to create art pieces and beautiful woodworks with wood. Some would like to know about wood lathe and are ready to learn and use it, but it may be difficult for them to buy a good wood lathe. Therefore, this article will help you to improve your knowledge about wood lathe and also help you to choose the best wood lathe.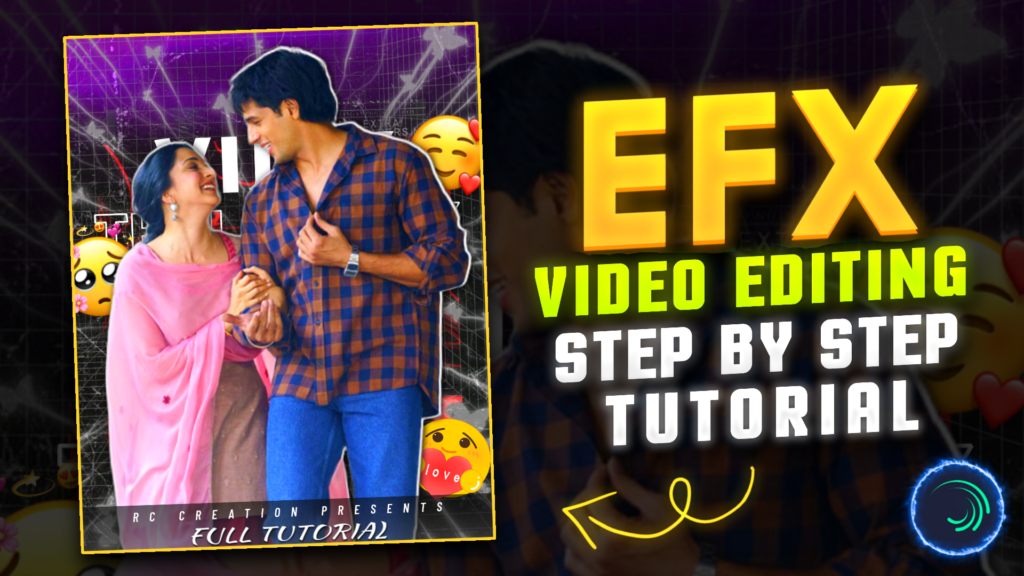 The recent wood lathe:-
The lathe is one of the oldest tools that help in turning wood. Moreover, this tool has been greatly upgraded recently. Therefore to purchase the best new age lathe you need to know about it. Even today, by great wood makers and fine wood making companies, lathes are used on a large scale. It is no ordinary tool as unique skills and practices are needed to operate the wood lathe perfectly. While buying a new lathe, many great features of it are looked through to find the best lathe. So let's see what they are.
Price:-
Price is the main concern when buying anything. For a purchaser who needs wood lathe for large scale projects, then the price factor is the most important element. However, the wood lathe makes it easier for buyers to purchase it, as many of them are available at economical rates. There are a number of basic model wood lathes available in the market. If you want an advanced machine, then the choices are very limited. The price and quality of lathe are correlated.
Weight:-
While choosing the best lathe, the heavier, the better it is. The stronger and heavier lathe is considered as durable and long-lasting. Many woodturning machines have one main drawback, that is the vibration. If the machine weighs more, it helps to control vibration. These heavyweight machines can be expensive as they come with added features such as reduced noise and smooth workability.
The bench or floor lathe:-
Most of the professionals choose the floor-mounted lathe. As they work for hours, the floor-mounted lathe may give great control. However, if the wood lathe is used in the house, then the bench mounted is suitable. A woodturning enthusiast may conveniently work on a bench-mounted lathe. You can turn and use the lathe according to your needs.
Lathe bed:-
The wood lathe comes with metal or tube and flatbeds. More than the material, the construction of the machine is very important. A well-built lathe must be flexible and should provide easy movement. A well-built lathe should be user-friendly, and it should provide ease of use. So choose a lathe that is comfortable to use.
The headstock:-
The headstock is considered as the heart of wood lathe. These headstocks must be strong and should allow free movement. So ensure that the headstock bearing is excellent and it is fabricated.
If you think about this machine's use, its benefits and features will help you to choose and buy the best wood lathe. Ensure all these above features are comprised of the wood lathe you buy.
Conclusion:-
Hope we fulfilled your need for knowledge through this blog post. If you still have any confusion or doubt regarding this blog, then you can refer to my youtube video. Link is given below.
If you have any problems about today's blog then feel free to share with us by using the comment box. We will try to solve your queries as early as possible. Thank you for your valuable time.