Is Instagram the new Pinterest? Even though Facebook and Twitter are the two pillars of social media marketing, every now and then, an interesting social network emerges that provides new ways to share content, and captures the fancy of the internet users. And it is the brands' prerogative to be where the people are!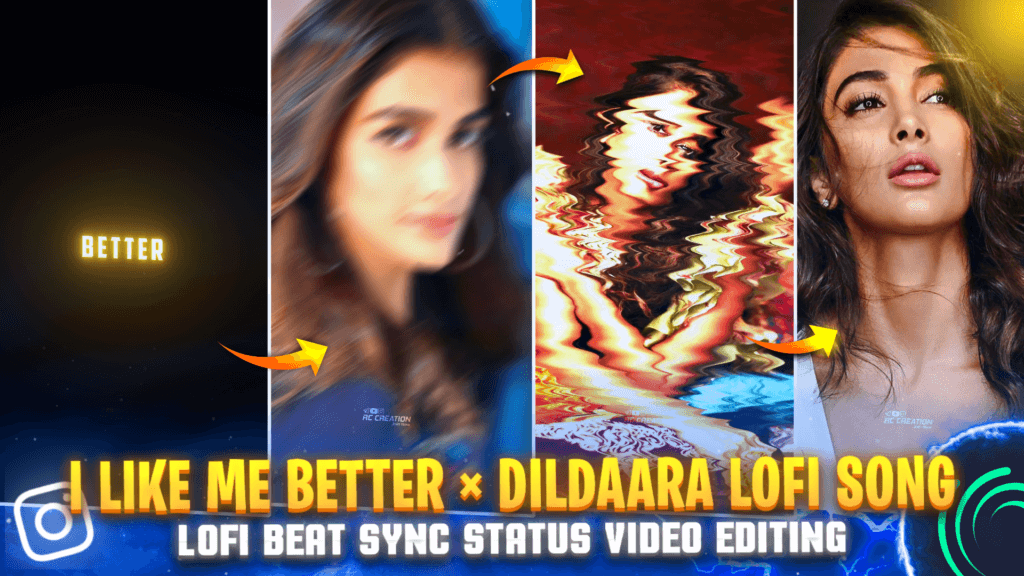 Much has been said about Pinterest, the social network where people pin images to bulletin boards, and brands were quick to capitalise on its visually-appealing categorisation of boards to showcase their products in different ways. Recently Pinterest crossed Twitter, Bing, StumbleUpon and even Google in terms of referral traffic to websites.
Top Brand Instagram Account
With over 80 million users, and more than 4 billion photographs posted, Instagram is another social network that has seen immense growth in the last few months. The mobile-only service, available on iOS and Android, allows users to take a picture, apply a digital filter to it, and share it. Instagram has seen a 400% increase in numbers over the last six months – the service had 15 million users in January 2012, and has grown to 80 million as of July 2012, and was acquired by Facebook in April 2012 for $1 billion.
Also Read: The War Against iPhone 4S Straight Talk
Social media analytics provider Simply Measured recently conducted a study to see how many brands were on Instagram, and how they were using it, and the results of the study revealed that 40% of the world's top brands are already there. The study was based on  Interbrand's list of the top 100 global brands for 2011, with notable names being Starbucks, Burberry, Nike and MTV, among others.
Instagram Services
While 40% does not seem very impressive as compared to the adoption rates of Facebook and Twitter – both above 90% – Instagram is expected to reach 100 million users in the next few months, less than two years since it was launched. This milestone took Facebook four years, and Twitter five years to reach.
Instagram Business Account
A look at the top brands with an Instagram presence show that luxury brands are dominant. A prime example is Audi – with more than 100k followers, it has 4.5 engagements per follower, according to Simply Measured's report. This translates to an average of 1,423 likes and 34 comments per photo.
With Instagram being a new contender on the block, there are no developed set of best practices, so this is the time for brands to experiment and try new things, and see what works.
Which brands have you seen trying out innovative means of engaging users on Instagram? Share with us.