There are of course few things in life that are less pleasant to think about than life insurance, but the fact is that virtually every worker with a family needs some form of life insurance to protect those they care about. While there are many kinds of life insurance on the market, term life insurance is generally the most affordable and most cost effective.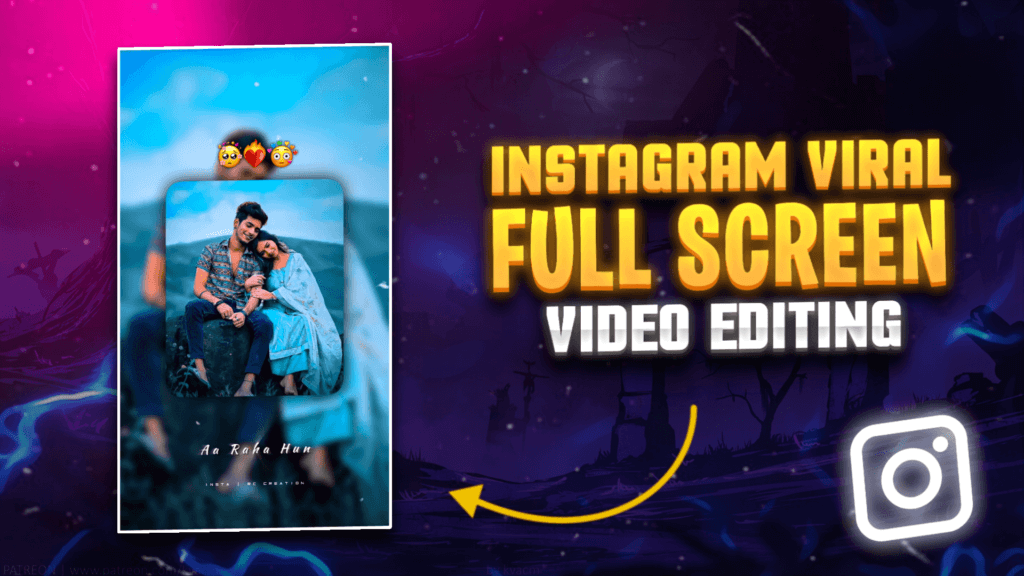 Term life insurance is a life insurance policy that provides coverage for a set period of time, known of course as the term. At the end of that term the life insurance policy ends, and a new policy can be purchased.
What Is Best Time For Term Life Insurance?
Term life insurance can be a good choice for people of any age, but it is a particularly good value for those who are young and healthy. For these young, healthy people a term life insurance policy will usually have very low monthly payments and provide an excellent death benefit for the money.
Also Read: Tips for Handling Holiday Spending & Post Holiday Bills
The simplicity of term life insurance makes it easy to compare policies, since there are no complicated investment formulas or options to compare. All you need to do is compare the quality of the companies, the price of the premiums and the amount of the death benefit.
Shopping Tips for Term Life Insurance Policy:
Determine the length of policy you are shopping for. Each term life insurance policy will have a set term, such as 10 years or 20 years. Before you shop, decide on the term that is most appropriate for you.
Determine how much coverage you need. The amount of life insurance you need will be determined by a number of factors, such as the size of your family, their income needs, and your current level of income. The best strategy is to have a death benefit sufficient to give your family the standard of living to which they have become accustomed.
Shop around and compare quotes carefully. Virtually every insurance company in the world sells term life insurance, so you should have plenty of choices when it comes to shopping. Be sure to consider the rating of the company as well as the price of the premiums.
Conclusion
Buying term life insurance may not be a fun thing to do, but it is important for every worker to carry enough life insurance to protect his or her family. Fortunately, term life insurance is the most affordable, and the easiest to understand, of all life insurance products.
Featured Product –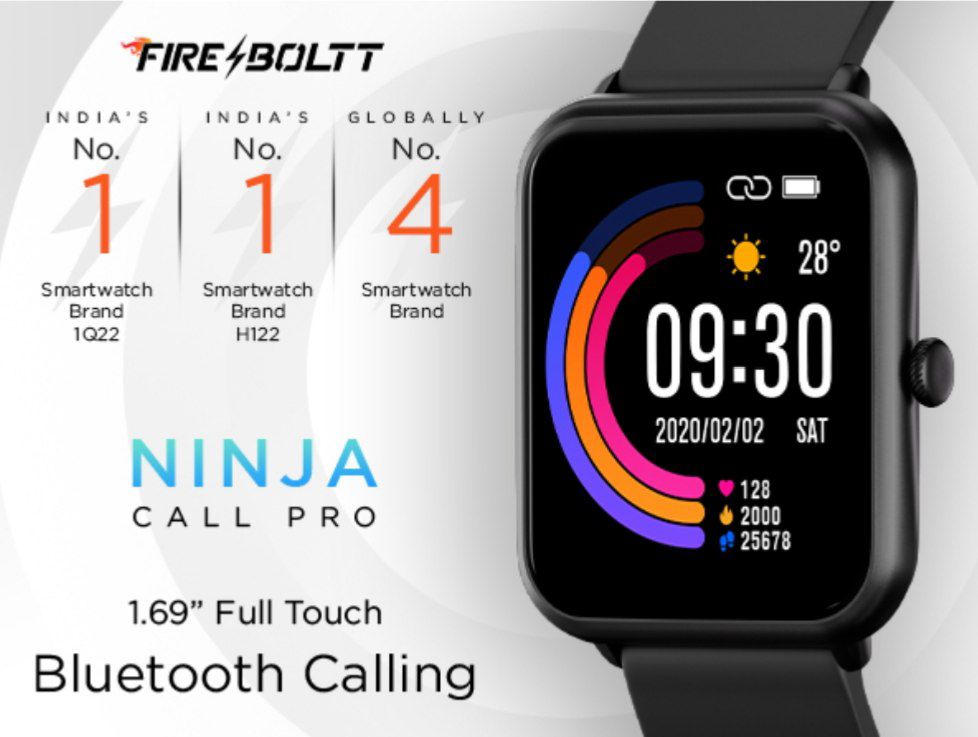 Fire-Boltt Ninja Call Pro Smartwatch is available on Amazon at great discount. Grab Now!!
About this watch – Fire-Boltt is India' No 1 Wearable Watch Brand Q122 by IDC Worldwide quarterly wearable device tracker Q122.【Bluetooth Calling Watch】- Fire-Boltt Ninja Call Pro enables you to make and receive calls directly from your watch via the built-in speaker and microphone. This smartwatch features a dial pad, option to access recent calls & sync your phone's contacts.