The interesting part of using the iPhone 5 is because of its features. Locked system is a common problem but it seems to reduce the enjoyment of using the iPhone 5. For example, the iPhone is locking Sprint and it makes you have limited network. To widen the network, you should unlock it first. This article will show you how to unlock the Sprint iPhone 5 so you can use it just like what you want.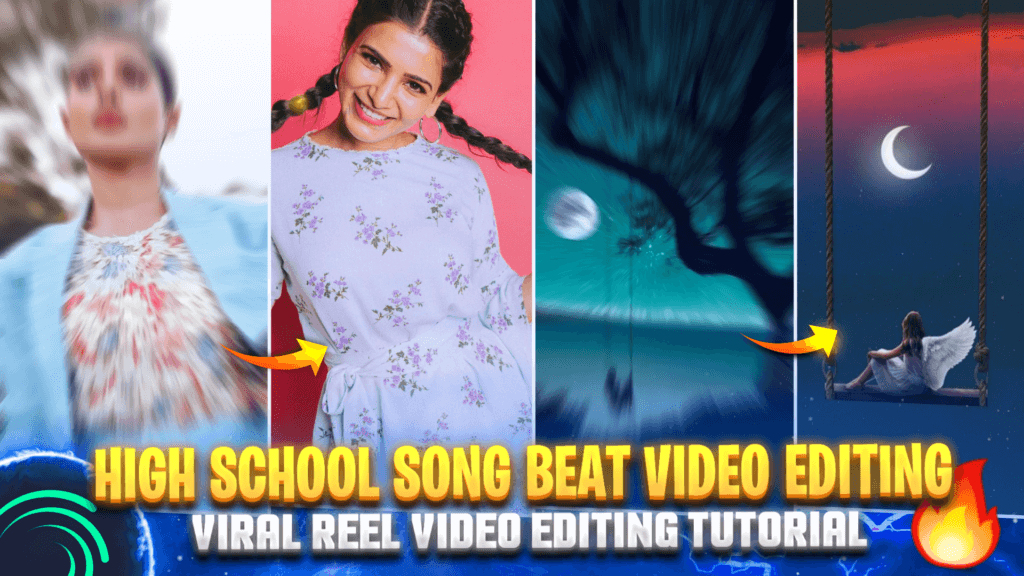 The Purpose of Unlocking Sprint in iPhone 5
Probably, you are asking why you should unlock the Sprint iPhone 5. It is necessary for you to unlock Sprint especially if you want to insert another SIM card. When Sprint is locked it means you can only use a domestic SIM card. If Sprint is unlocked you can use both domestic and international. There is a case that the unlocking process will change the system of the iPhone 5 but not all.
Unlock Sprint in iPhone 5 for Domestic Usage
Now, let's learn about how to unlock the Sprint iPhone 5 for domestic usage. First, you have to make sure that your iPhone 5 is capable of domestic SIM unlocking. Second, because you want to unlock Sprint it means you also have to make sure that the iPhone 5 has been active on the Sprint network. The Sprint network also has to be activated at least 50 days before you can unlock it. Third, check all the services agreement including all of the services you have to pay. Finish the payment first before unlocking the Sprint. Fourth, check the account of the iPhone 5 and make sure that it is in good performance. Fifth, you still have the iPhone 5 in your hand and not reported as stolen or lost. The good news, if you launch the iPhone 5 after February 2015, the system will be unlocking the Sprint automatically. The result is various and it is not the responsibility of Sprint.
Unlock Sprint in iPhone 5 for International Usage
It is also possible for you to unlock Sprint for international usage. The locked Sprint in iPhone 5 is not good for travelers. In fact, they need to use a SIM card based on the country they are visiting. Because of that, you should unlock Sprint. So, how to unlock the Sprint iPhone 5 for international usage? There are also several things to consider. Your iPhone has to be capable of international unlocking. It is also important to make sure that you have an active Sprint account. Moreover, the account has to be activated at least 90 days.
When your iPhone 5 meets the requirements above, you can make the unlock Sprint iPhone 5 request to the Sprint customer service. Then, you can follow the instructions and soon you can use your iPhone 5 with unlocked Sprint. It is also a must for you to visit Sprint's official website for complete instruction and legal unlocking. When it is done successfully, you are able to insert an international carrier's SIM card and it gives you more benefits while traveling abroad.
Because unlocking Sprint in iPhone 5 is a little bit complicated to do especially if you do it illegally, you should follow the right instructions. The right instructions will make the process easier and limit the risks of problems in your iPhone 5.